Meet The School of Journalism team:
The School of Journalism team has a wealth of experience in the industry, from regional newspapers and local radio, to national papers, magazines, leading online sites and international broadcasters. 
 ANDREW GREAVES
Andrew Greaves is the Head of Journalism at News Associates.
Before joining News Associates, Andrew spent more than a decade on regional newspapers both in the UK and Spain and has contributed to a range of titles from The Guardian to The Economist.
agreaves@newsassociates.co.uk
Andrew's Twitter
JAMES TONEY
James Toney is the Managing Editor and a board director at News Associates/Sportsbeat.
He has responsibility for their award-winning journalism training schemes in London and Manchester.
James started his career on national newspapers, securing his first front page aged 19. He is a regular commentator on Sky News and BBC Radio.
His first book was published by Bloomsbury in January 2013.
jtoney@newsassociates.co.uk
James' Twitter
   
GRAHAM DUDMAN
Graham Dudman is the deputy managing editor. He started his career in local newspapers in Manchester and left News UK after 20 years in 2015. He held a number of positions at The Sun, including head of news, head of features and managing editor and spent several years on the paper's editing rota. 
More recently he was News UK's editorial development director, working across The Times, Sunday Times and The Sun. He sits on the Newspaper Licensing Agency and is a member of the accreditation board at the National Council for the Training of Journalists. A former board member of the Society of Editors, he is a long-standing judge for the national press awards
GERRY SAMMON
Gerry Sammon leads on the delivery of media law in Manchester.
He was formerly a senior executive at the Manchester Evening News and editor of the Rochdale Observer, the Middleton Guardian and the Heywood Advertiser.
His claims to fame include meeting the Pope on his Manchester visit, witnessing battles between miners and police during the miners' strike and appearing on The One Show.
 RACHEL BULL
Rachel Bull is the course director at News Associates.
She is responsible for the smooth delivery of all News Associates training, admissions, course marketing and publicity in our Manchester and London offices.
She is an award-winning journalist with experience in local and national newspapers.
rbull@newsassociates.co.uk
Rachel's Twitter
MIKE BAKER
Mike Baker is the programme leader for journalism at the University of St Mark and St John in Plymouth.
An experienced journalist, he started his career at the Evening Herald before moving on to work at The Guardian for seven years.
He was formerly the sports editor of the Western Morning News, a regional daily serving Devon, Cornwall and Somerset.
He joined the staff at the University of St Mark and St John in 2012.
mbaker@marjon.ac.uk
Mike's Twitter
TOM PILCHER
Tom Pilcher started his career in public relations before joining international wire service Reuters.
His work appeared across a range of publications including The New York Times, The Times, The Chicago Tribune, The Times of India, The Washington Post and The Guardian.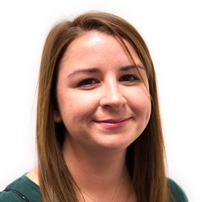 LUCY DYER
Lucy Dyer is our editorial development manager with responsibility for securing our trainees – across all postgraduate and undergraduate courses – their pathways into journalism. An NCTJ-trained journalist and former editor, with a passion for social media and emerging digital platforms.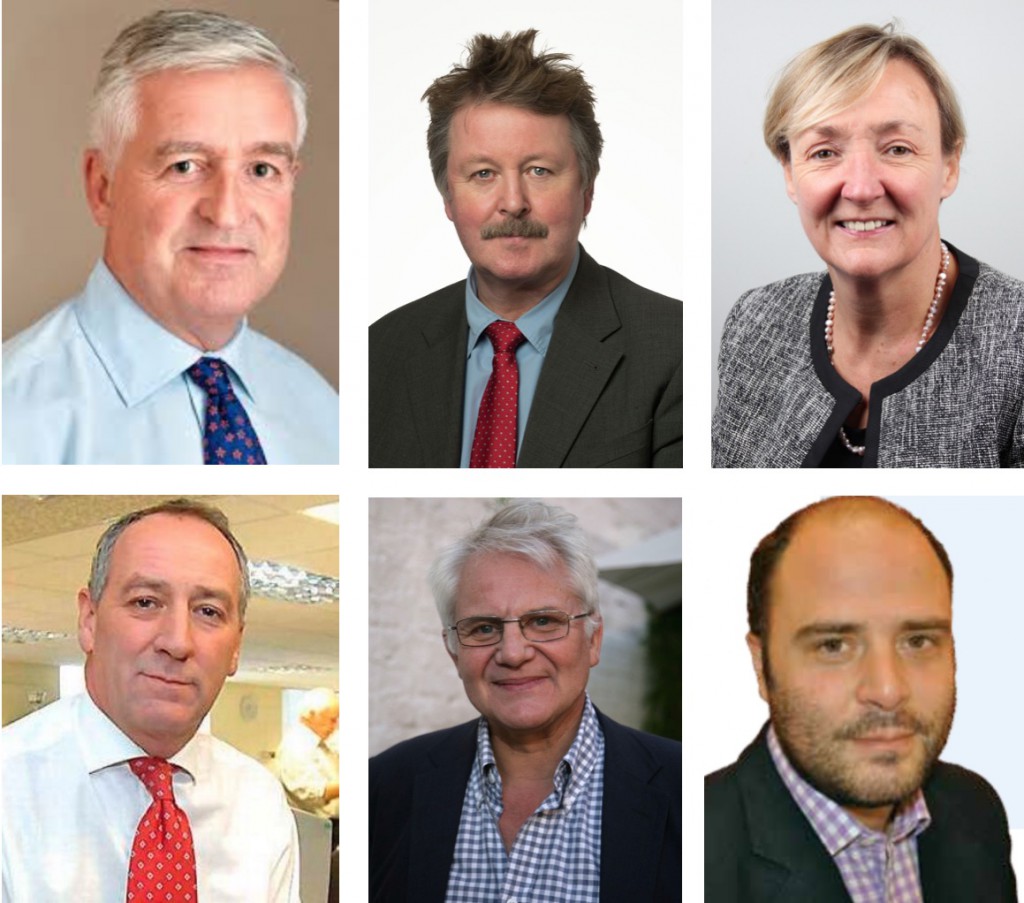 With more than 160 years experience across a range of media – from newspapers to broadcasting to digital media and public relations – the News Associates editorial board's remit is to provide counsel, insight and advice.
The School of Journalism team has one aim: to help you become a journalist.
If you have any questions about our BA (Hons) Journalism degree please get in touch us or take a look at our FAQs section.