UP TO £1,000 PAID JOURNALISM PLACEMENT OR JOURNALISM PROJECT BURSARY
At the School of Journalism we know it's hard to juggle employment with your studies. Which is why we're the only multimedia journalism degree offering up to £1,000 paid journalism placement or up to £1,000 towards a journalism project each summer of your studies*.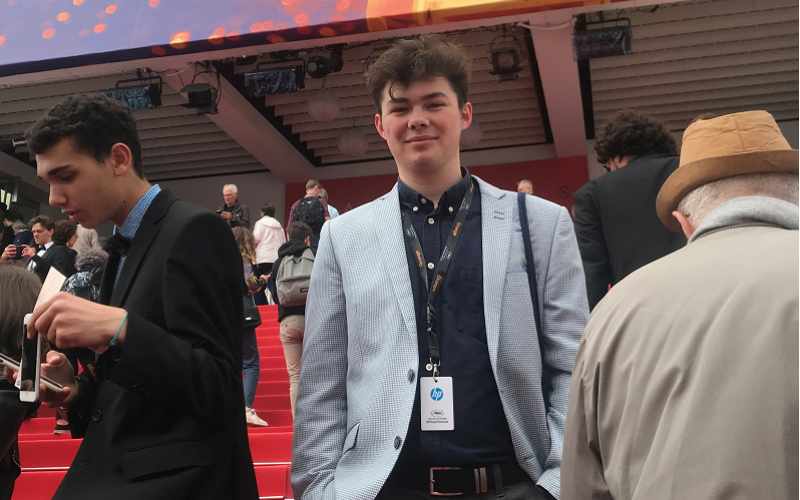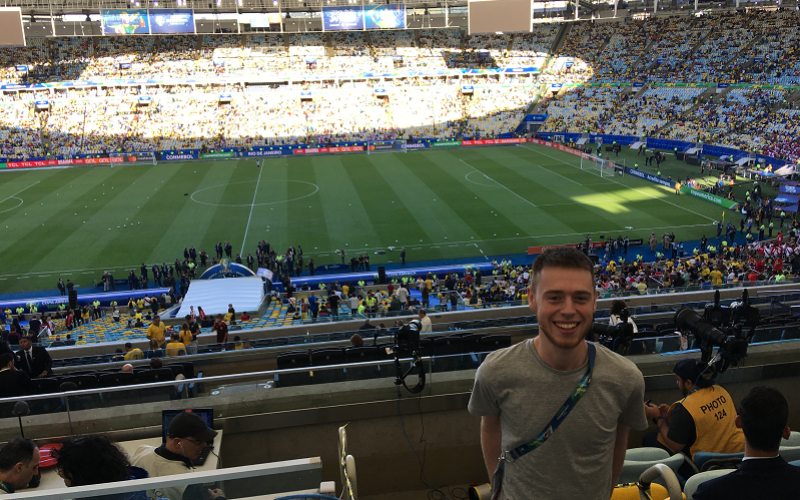 Paid placement
Throughout June, July or August, you'll have the opportunity to undertake work experience for one month at a journalism placement of your choosing – and you can pitch up to £1,000 to cover the cost.
Whether you want to jet-set across Europe for a placement at a fashion magazine or experience a national newspaper newsroom by travelling to London, we'll ensure your placement is hands-on and prepares you for the real world of working in journalism!
Our trainees have been on work placements everywhere from The Times in London to the Manchester Evening News, the Olive Press in Spain and Time Out magazine in Dubai. They've tackled local news at the Warrington Guardian and broadcast projects at CNN, and have seen their work published across some of the biggest names in print and broadcast journalism.
We are firm believers that to learn how to be a good journalist, you need lots of practical opportunities to work on real journalism. A summer placement will help you to further develop your employability skills, build relationships with industry contacts and further expand your portfolio.
*These are optional opportunities, which can be taken up each summer subject to passing that year.