STUDENT ACCOMMODATION IN MANCHESTER
So you want to live in Manchester?
As one of Europe's largest student cities, Manchester has a wealth of accommodation available for students.
From basic halls of residence to plush city centre apartments complete with their own gyms and in-house cinemas, there really is plenty to suit every budget and need – all within reach of our Albert Square centre.
The private accommodations listed below are great options for any School of Journalism trainee in Manchester, giving you the chance to enjoy student life while studying on the number one journalism degree in the country!
We are not affiliated with any company listed below and do not provide in-house accommodation.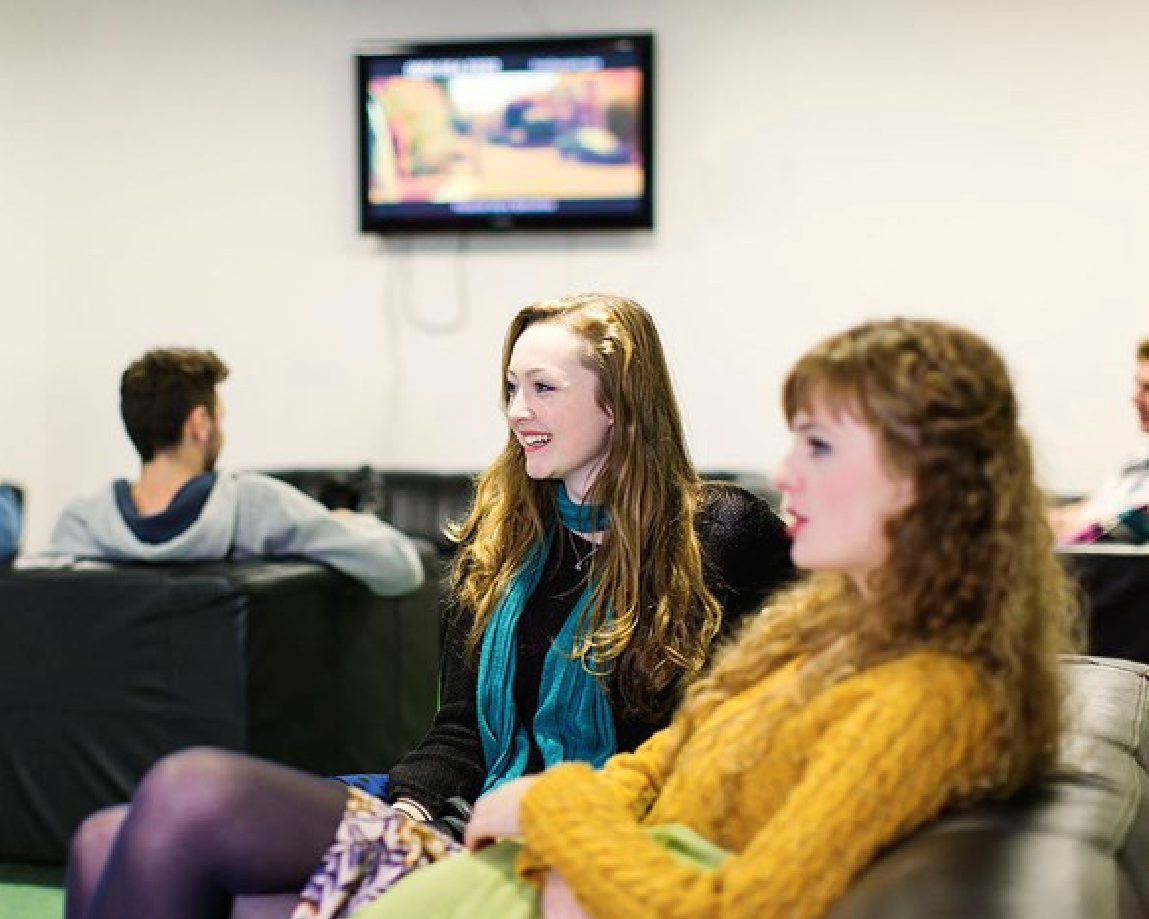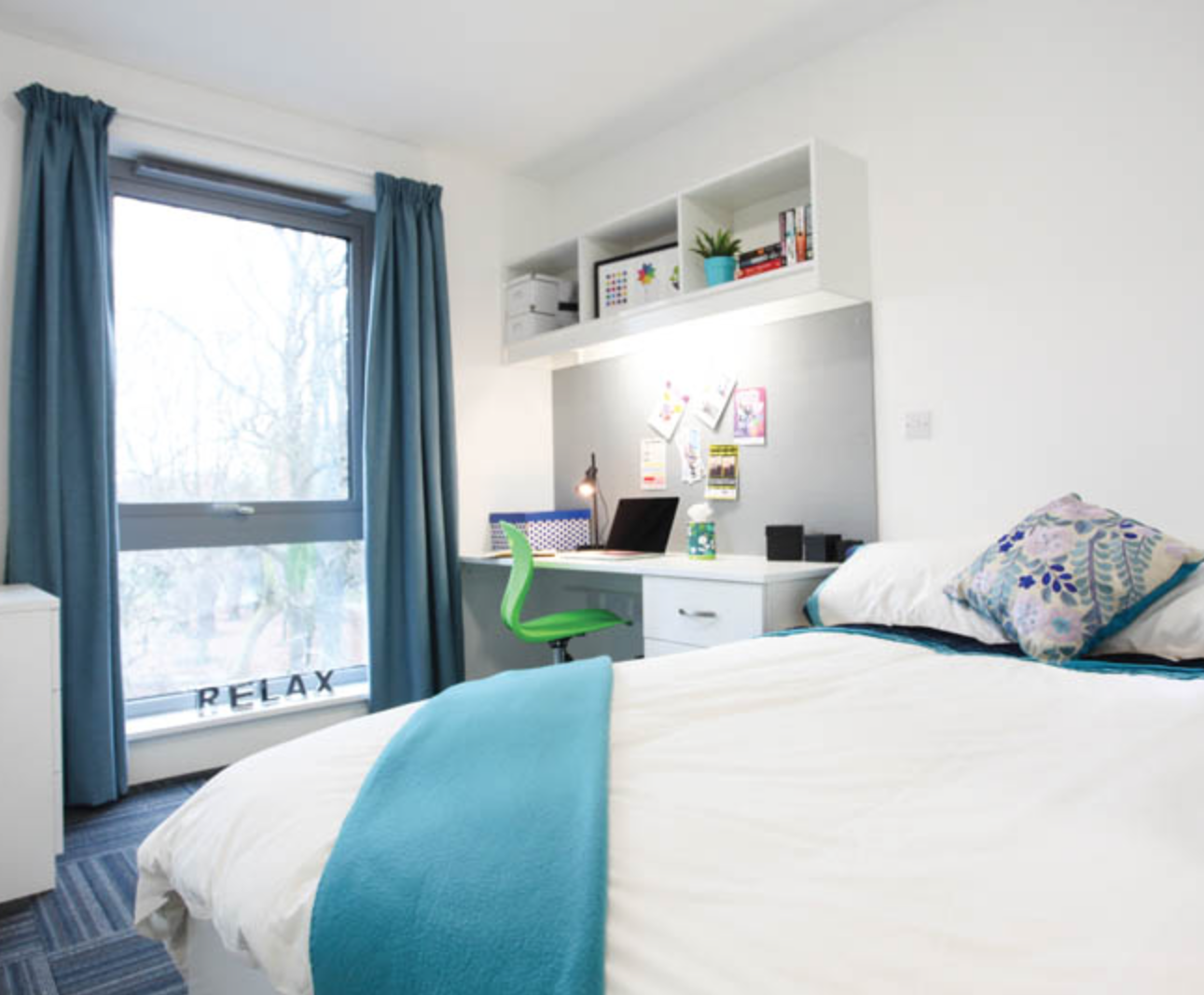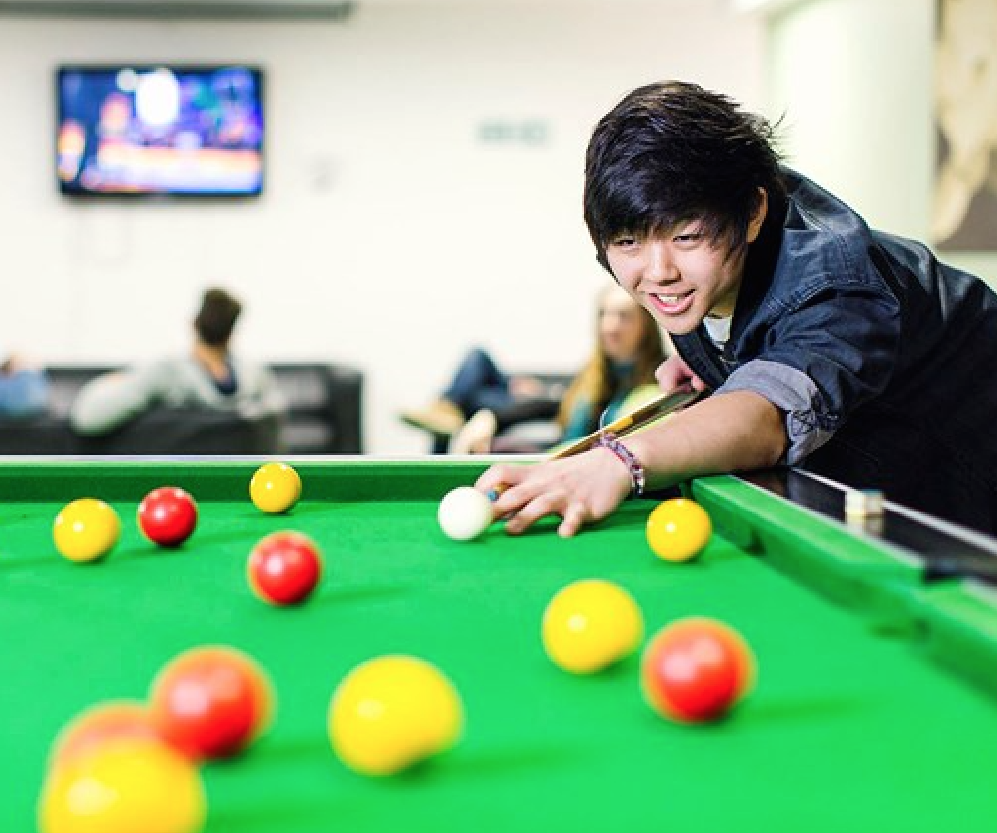 Bridgewater Heights (Unite Students)
Great Marlborough Street, Manchester, M1 5NR
These are the closest halls to us and have a variety of room types, ranging from a classic en-suite to a double occupancy superior studio.
Travel: Ten minute walk
Price: £195-£299 per week
Phone: 01616722380
New Medlock House (Unite Students)
25-45 Chester Street, Manchester, M15 6JX
New Medlock House offers a choice of en-suite rooms in three, four, five, and six bedroom flats with shared kitchen and living areas. Studio apartments are also available.
Travel: 15 minute walk
Price: £99-£190 per week
Phone number: 0300 303 8645
Park View (Homes For Students)
Park View is a modern, newly refurbished property located just outside Rusholme with good bus links to the centre of town. It has a cluster of fully furnished apartments and each bedroom comes with its own en-suite shower.  Park View have several student locations around Manchester which you can browse here.
Travel: 24 mins by bus
Phone: 0333 363 4700
Price: £141-£170 per week
Manchester Student Village (dwell Student Living)
Lower Chatham Street, Manchester, M1 5SX
Rooms range from three, four and five bed apartments all with shared kitchens and bathrooms to studio apartments offering your own bathroom and kitchen.
Travel: 12-14 minute walk
Price: From £120 per week
Phone number: 0161 200 5560
Sir Charles Groves Hall (Liberty Living)
Sir Charles Groves Hall, Booth Street West, Manchester, M15 6PF
Based in central Manchester, four types of room are available: classic en-suite, classic studio, premium studio and deluxe studio.
Travel: 20 minute walk
Price: £170-£259 per week
Phone number: 0161 276 9314
Ropemaker Court (CRM Students)
500 Moss Lane East, Manchester, M14 4PL
Manchester's newest student accommodation with a mix of en-suite rooms and two-bed apartments.
Travel: 35 minute walk or 25 minute bus journey
Price: £140-£160 per week
Phone number: 0844 371 5656