The School of Journalism is officially the number one NCTJ-accredited degree in the UK.
Our undergraduate multimedia journalism programme is the top NCTJ course of any kind in the country.
And it's the sixth year in a row a News Associates course has topped the league tables.
100% of trainees on our first-ever cohort achieved the highly sought-after gold-standard qualification – and an incredible 71% also achieved a first in their journalism degree, with 29% attaining a 2.1.
This is the first time since the NCTJ started publishing results that an entire cohort has achieved the industry-standard qualification.
In the years on record 2013-2019 the gold-standard NCTJ pass rate for the number one-ranked accredited undergraduate courses were 50%, 48.78%, 55.56%, 59.46%, 38.46%, 50% and 38.46%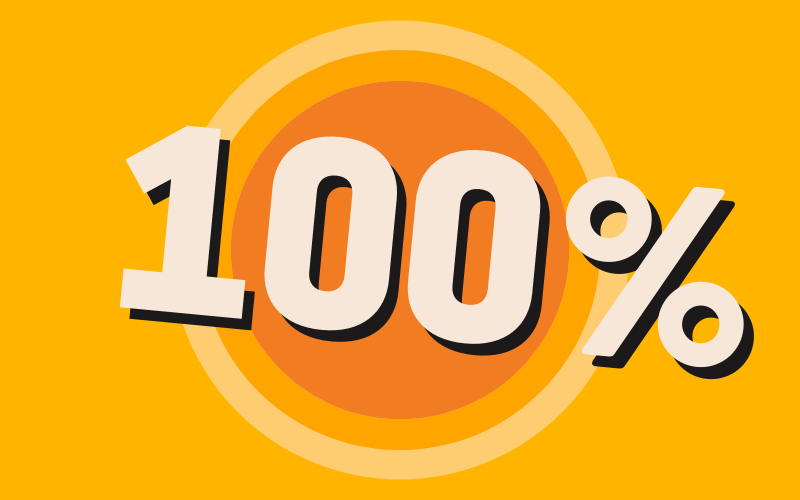 Our postgraduate fast-track course in London also achieved the top results again – the eighth year in a row News Associates has delivered the best independent fast-track course.
And we've been the number one-ranked NCTJ course in London for 12 years.
News Associates managing editor James Toney said: "We're incredibly proud News Associates has been recognised as the home of the UK's number one journalism course for a record-breaking sixth consecutive year.
"Gold-standard NCTJ qualifications are the benchmark of journalism excellence and congratulations to the 222 who achieved this nationally."
News Associates course director Rachel Bull said: "In a difficult year, our staff and trainees have again proved why they are the best in the business, and to be the top-ranked undergraduate course in the country at the first time of asking is an incredible achievement."
News Associates head of journalism Andrew Greaves said: "We're delighted to be recognised as the best NCTJ-accredited degree course in the country. It's a real testament to the hard work of the trainees and the team here at News Associates.
"This was our first graduating cohort and to have all of them achieve the gold standard – something no other degree course has been able to achieve – is just fantastic.
"We've known it for years for our postgraduate courses, which have consistently been the best in the business, but now we're also proud to say there is nowhere better to study for your journalism degree and NCTJ Diploma than with News Associates and the School of Journalism."
The news comes after we won innovation of the year at the NCTJ Awards for Excellence for the way we adapted our teaching and workshops during the pandemic.
The NCTJ league tables for 2019/20 will be released shortly. You can see the NCTJ news release here.