The School of Journalism runs free journalism masterclasses, Q&A sessions and open days aimed at those looking to start a degree in 2022 or 2023, all of which are currently run remotely using Zoom. 
The sessions are hosted by our award-winning editors and training team, giving you a glimpse into the industry and the sort of training you'd receive as a student on our BA (Hons) Multimedia Journalism degree.
If you are a university student, graduate or career changer, please sign up for our free workshops here.
MASTERCLASSES AND OPEN DAYS
We run journalism masterclasses and open days for those wishing to dip their toe in the water before taking the plunge and applying for a journalism degree.
The masterclasses and open days for students are free and there will always be a chance at the end of each session to ask questions about anything and everything to do with our courses and getting into journalism.
Our upcoming events are listed below:
Thursday 16 December 2021, 6pm-7:30pm – panel event: choosing your journalism career path (remote via Zoom)
Use the registration form to sign up for your preferred event(s).
HOW TO BOOK
Email [email protected], call 0203 026 3781 or fill out the form on the right. Priority will be given to those sitting A-Level exams or equivalent in 2021/2022 and applying for university places in September 2021/2022.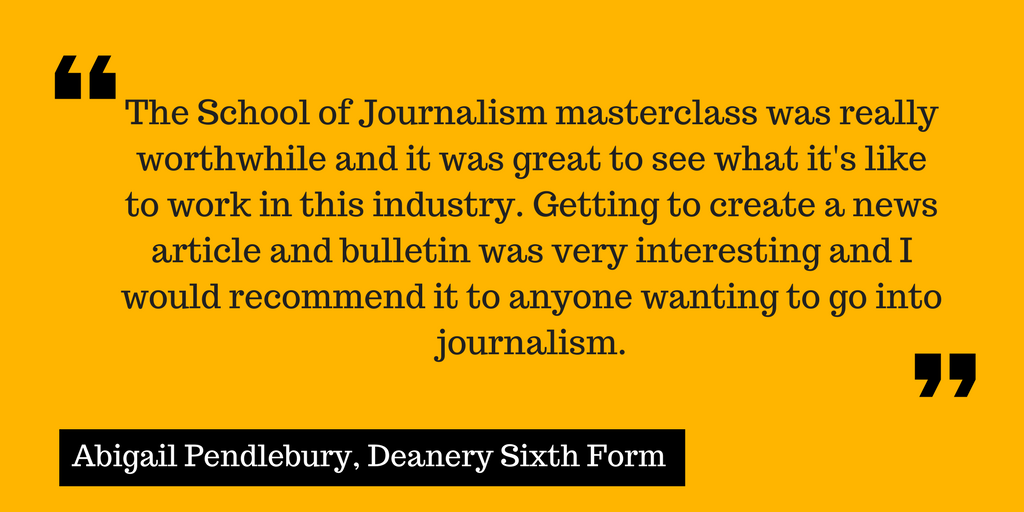 MORE ABOUT US
At The School of Journalism you will be taught by News Associates. News Associates is the UK's number one NCTJ-accredited journalism school, taking more than 200 trainees a year through their postgraduate Diploma in Journalism at our offices in London and Manchester. Our graduate trainees can be found working at every national newspaper, at broadcasters from the BBC to Sky News, in the local press and across a range of new media, from BuzzFeed to the Huffington Post.
To register for one of our free practical journalism masterclasses/open days or to find out more details about our unique BA (Hons) Multimedia Journalism programme, fill out the form below and we'll get back in touch.
School of Journalism Manchester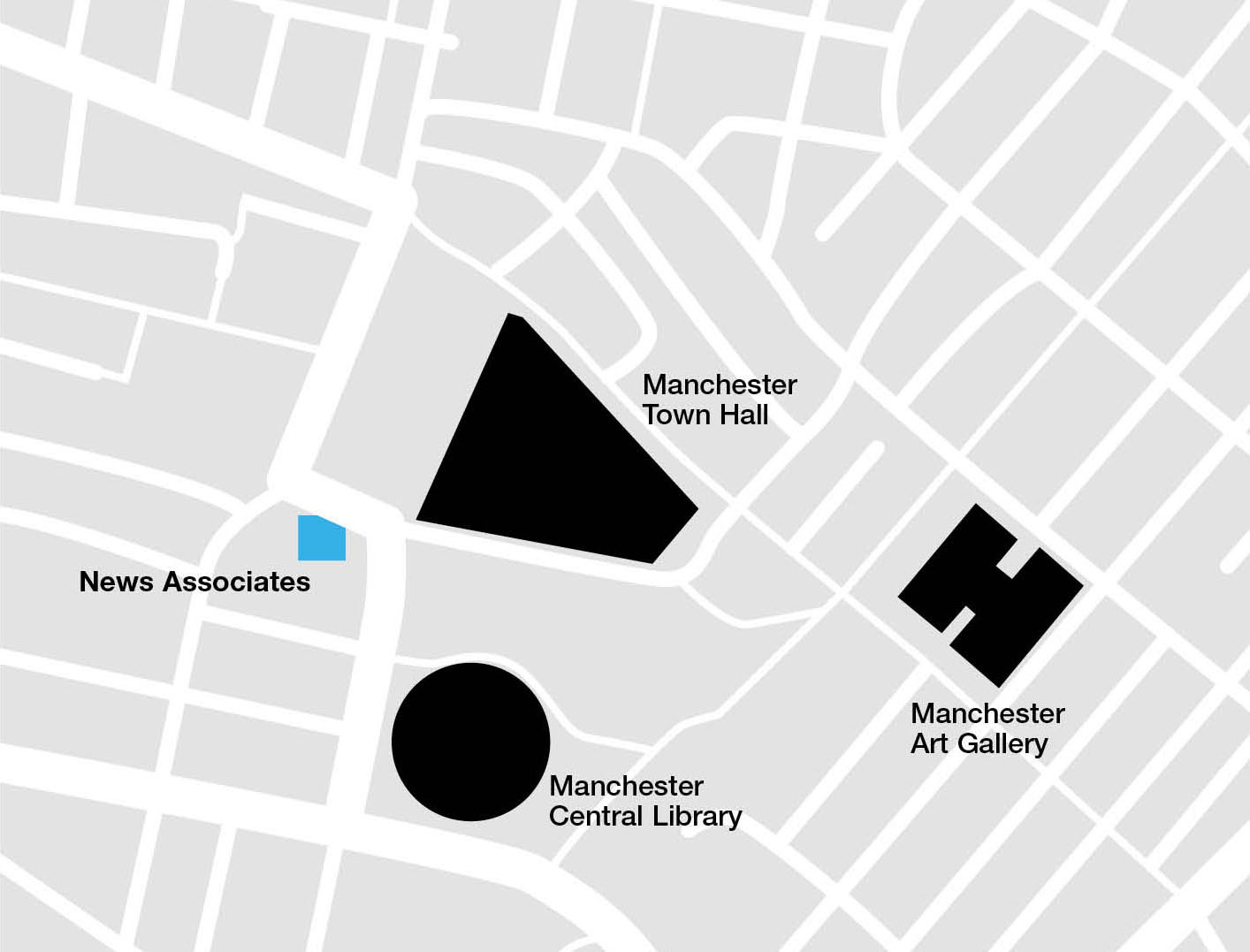 School of Journalism London