A DAY IN THE LIFE OF A SCHOOL OF JOURNALISM TRAINEE
You'll start every day promptly with a look at the day's papers – reading, analysing and discussing everything from the front pages to the back.
And to emphasise the importance of staying up to date with current affairs, there'll be a surprise news quiz every week.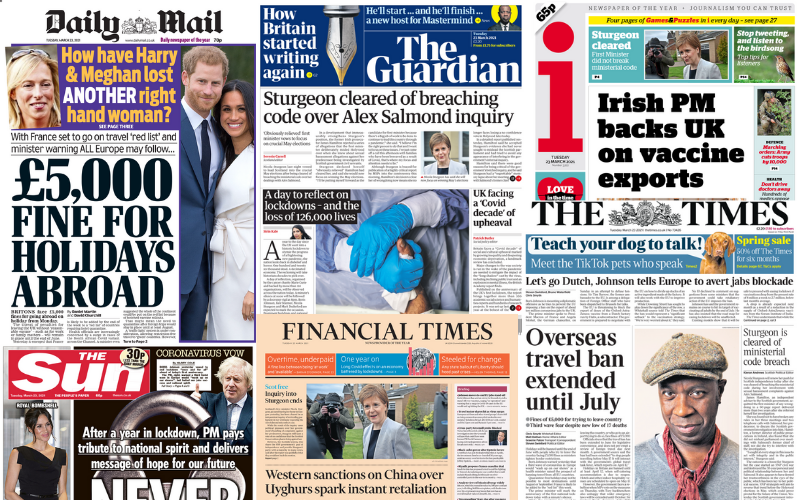 Our classroom is your newsroom and you will be taught by journalists and editors, not professors and lecturers.
On an average day in your first year, this will be followed by a media law lesson, covering vital topics including defamation, copyright and contempt – everything you need to know so you don't get your editor sued!
Journalism is changing, so graduates of The School of Journalism will be taught to stay ahead of constantly shifting trends.
So, in addition to the research and analysis elements of your BA (Hons) Multimedia Journalism, you will study the core subjects of the NCTJ curriculum: journalism ethics, news reporting, shorthand, media law, public affairs, production journalism, sports journalism and video journalism for online. Click here to see the course overview.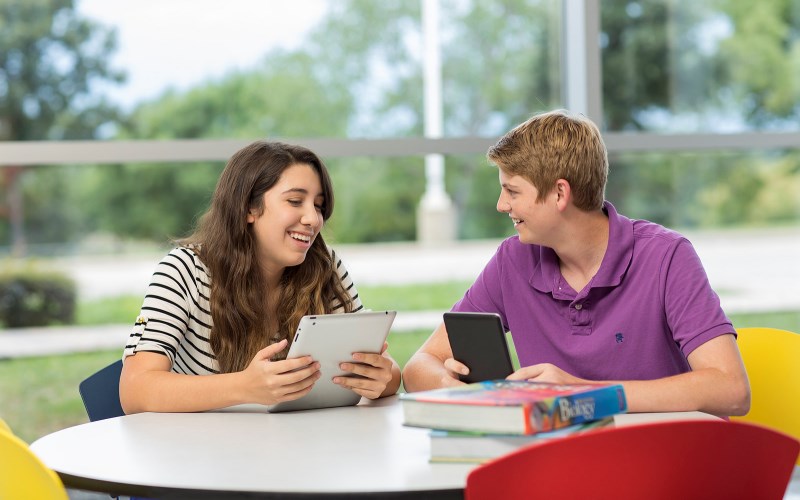 There is no such thing as a typical afternoon at The School of Journalism because not even we can predict the news!
But in your first year we will cover basic video equipment, editing software and filming as journalists today must be comfortable not just working in words but in pictures – this is where your essential journalism toolkit comes in.
We'll also prepare you for a career on screen and will regularly get you script writing and presenting in front of our green screen while reading from an autocue.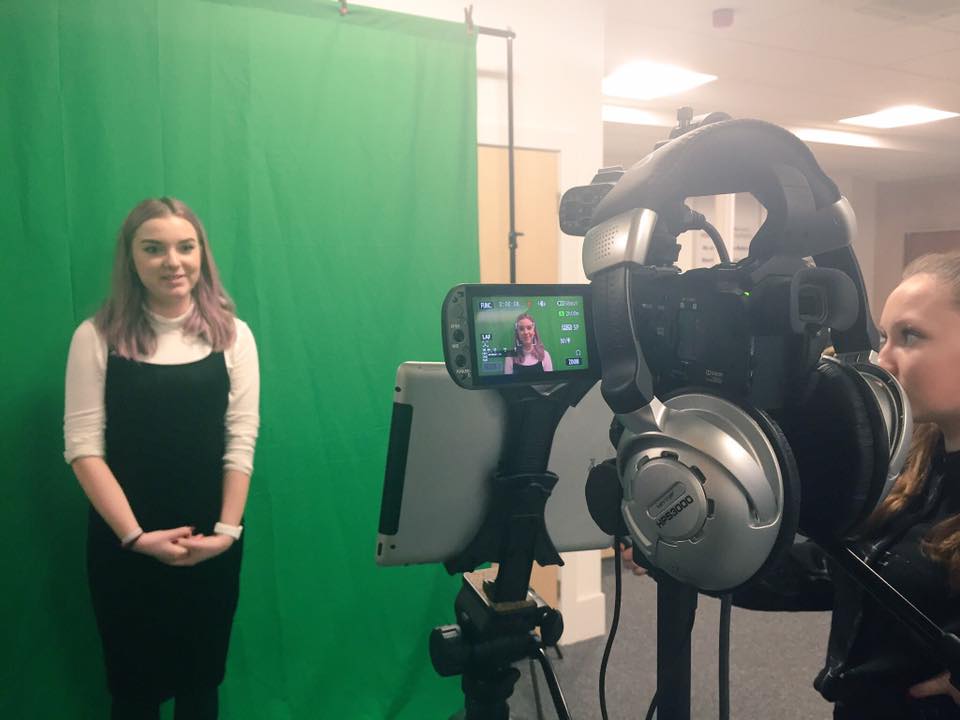 You'll be pleased to know, it won't just be us talking to you for three years – we regularly invite industry professionals in to talk or deliver practical sessions.
We like to keep you on your toes so could send you out into the streets at any given moment to find a story.
We will also provide you with a national press card – recognised by all sections of the media and by the police service – to help you build that all-important portfolio and land stories that most trainees can only dream of.
Throughout your three years with us, each student will be supported by both an academic and pastoral mentor to encourage development.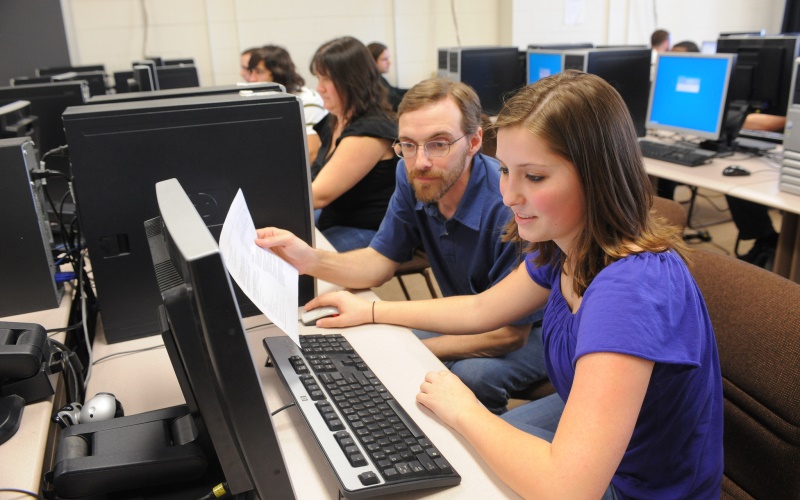 © Rowan University Publications
We don't want you to get lost in a sea of people – we have a select, small intake to ensure that unlike other institutions, we'll know your personal and professional needs by the end of the first week.
The average university student has 13.9 hours contact hours a week and personal tutors have two spare 'office hours' a week for you.
At The School of Journalism, we do things differently – our journalists will be on hand round the clock, whether you're stressing about your court reporting exam, want to pitch a story or talk about your wellbeing.
We have more contact hours than other universities because we believe that's the most efficient way to teach you all the core modules alongside the practical elements – and there really is no other way to learn Teeline shorthand.
But don't worry, we know you haven't signed yourself up for a biological sciences degree and you'll probably want to see what the capital city or the largest student city in Europe has to offer.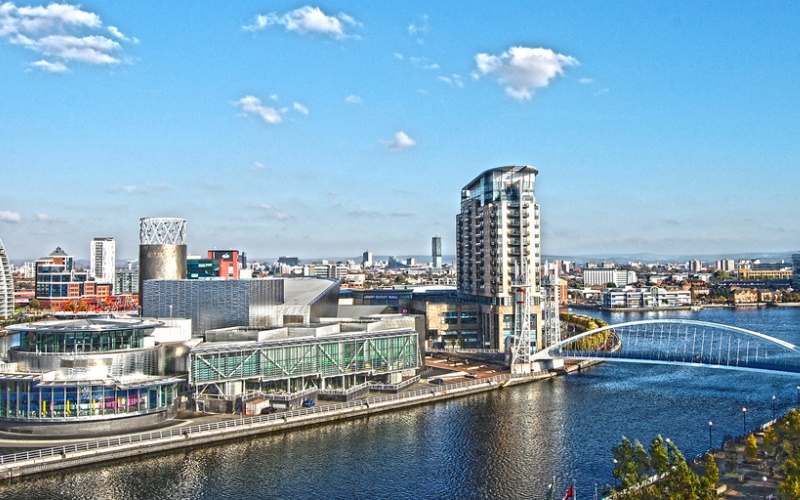 The main difference is that you will be able to spend as much or as little of your free time on the Mancunian Matters/South West Londoner news desk, or out in the streets sniffing out a story – working as a journalist.
We'll also have lots of opportunities for you to cover sporting events, review restaurants and gigs and attend council meetings.
Our journalists will be working 8:30am to 5:30pm so the office will be open – whether you want to look over your public affairs notes, practise shorthand or work on a story.
Saying that, the most important words on your timetable are 'subject to change' – if a big story breaks in the middle of the day we won't keep you in the classroom drilling shorthand, we'll want you out covering the story like every other journalist in the city.
Your final year will prepare you for the best graduate jobs. You'll produce a newspaper or magazine from start to finish – we'll challenge you to come up with ideas, source all the copy, produce the images and design the pages.
Not only will you gain vital news conference experience as you pitch your self-sourced stories to an editor but you'll have a great piece of work for your portfolio to showcase at job interviews.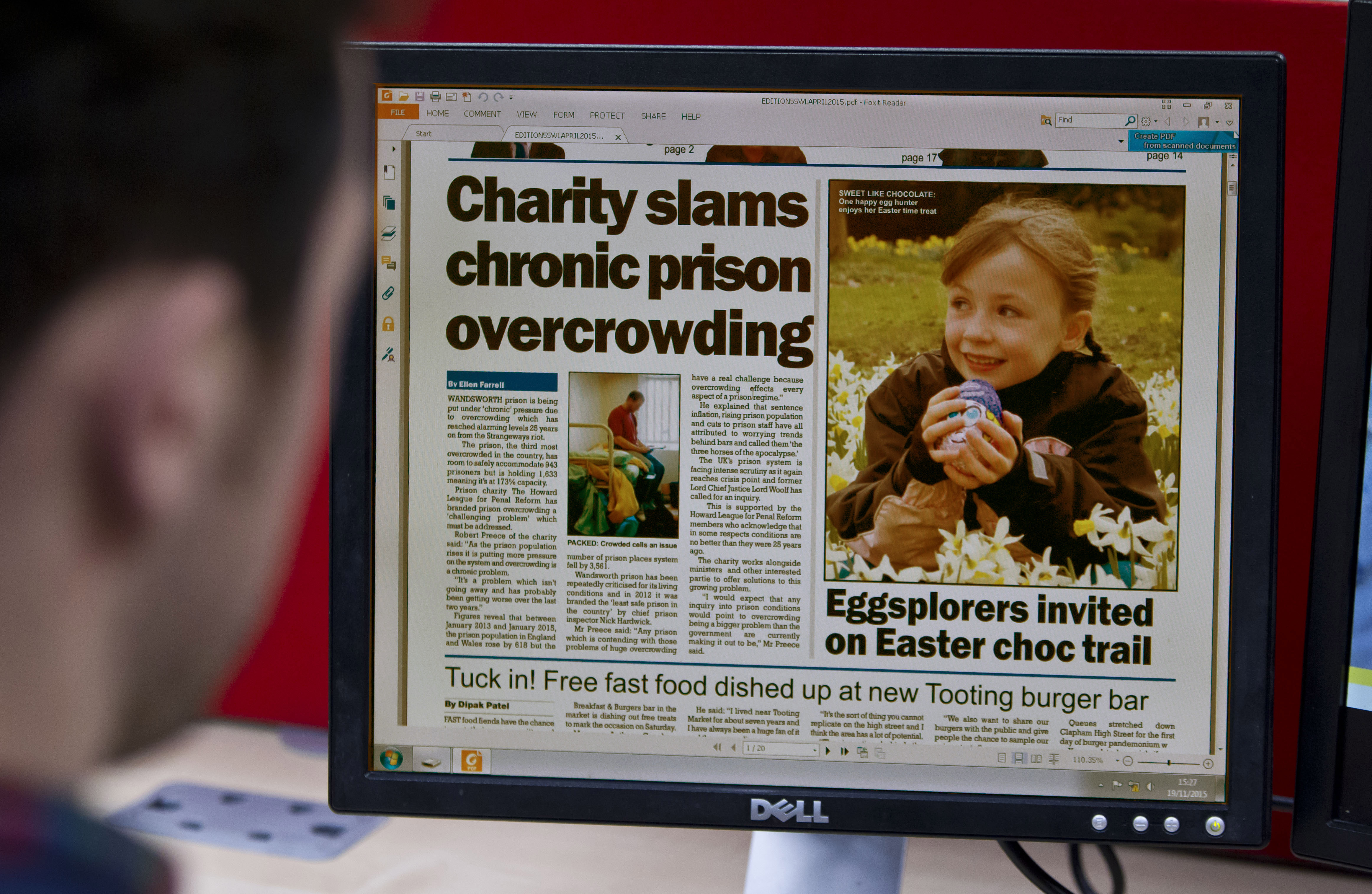 At The School of Journalism you'll be put through your paces – but we promise that we'll work as hard for you as you work for us.
We firmly believe you can't learn journalism from a textbook and that you learn how to be a good journalist by actually being a journalist.
Students will be encouraged to constantly have a story on the go because at the end of your course, we want you to have the best portfolio to enable you to walk into a job.
We want students who will treat the first day of this course as the first day of their journalism career.
If that sounds like the university experience you want, here's how to apply for our BA (Hons) Multimedia Journalism degree.