The School of Journalism is officially the number one NCTJ-accredited degree in the UK.
100% of The School of Journalism class of 2021 achieved first-class degrees and gold-standard NCTJ diplomas, continuing the success of previous years.
In 2020, 100% of The School of Journalism's first cohort of graduates achieved gold-standard NCTJ diplomas and 71% achieved a first-class degree, making us the journalism undergraduate degree with the best results in the UK.
A News Associates course has been officially recognised as the UK's best NCTJ journalism course for six years running. And it's this award-winning approach to journalism training that is at the heart of The School of Journalism in London, a unique collaboration between News Associates and Plymouth Marjon University.
This degree is specifically designed for undergraduates who want to go down a journalism career path.
We'll push you to build your journalism portfolio, achieve the best exam results, gain valuable work experience and ultimately, secure the best journalism jobs in the UK, as well as further afield.
We will hold your hand throughout: whether you need help to write the perfect CV or prepare for a job interview, we are here to support you every step of the way.
Study journalism with The School of Journalism and you will be striving for success.
You can see the job destinations and award successes of some of our News Associates graduates here, showcasing successful reporters who are paving the way for our degree students to follow in their footsteps.
So if you want to become part of our success story and achieve your goal of becoming a journalist, apply to join The School of Journalism today.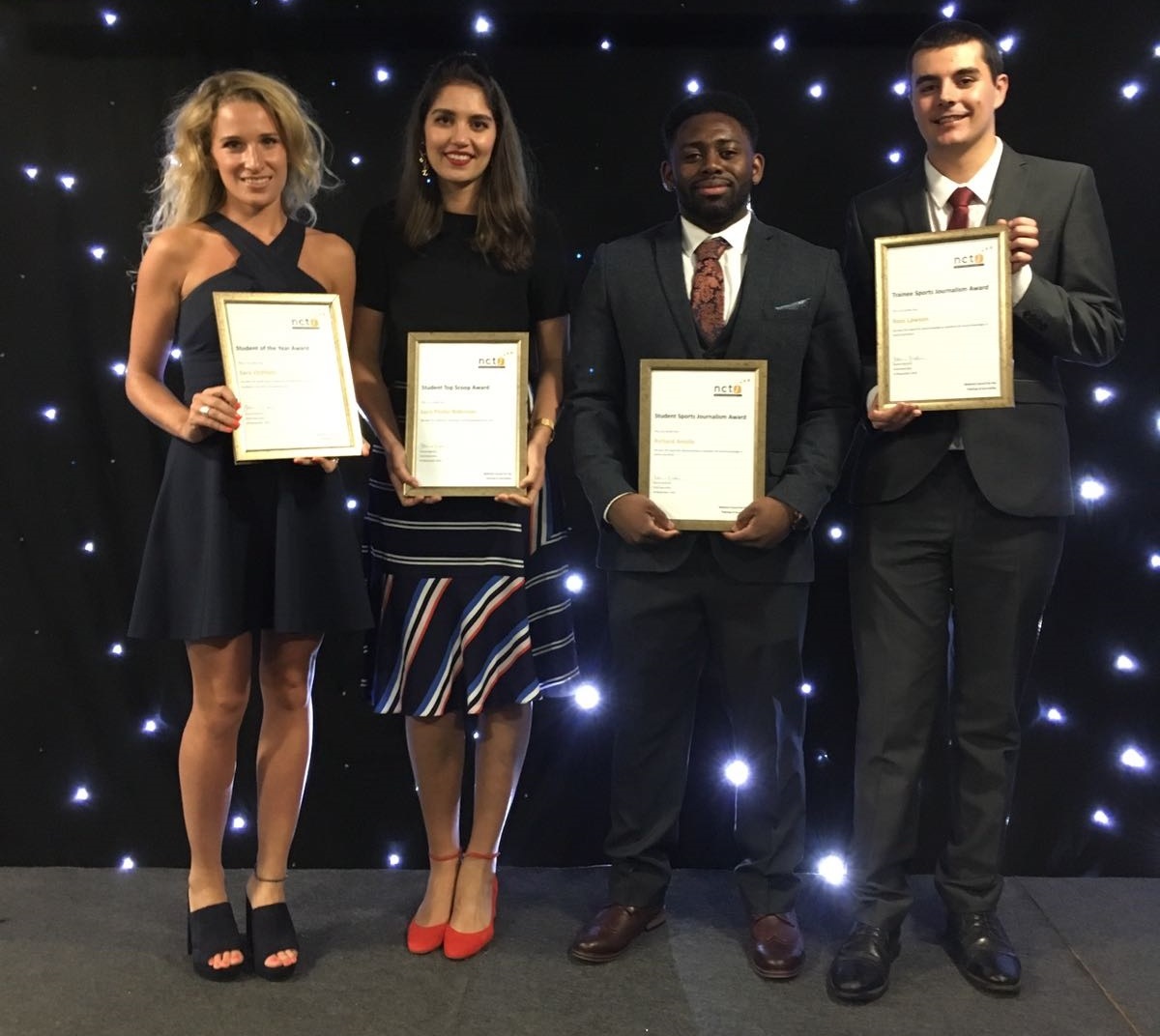 STARTED HERE: NCTJ Student Journalist of the Year Sara Oldfield (now Fabulous Magazine), Student Scoop of the Year winner Lucy Pasha Robinson (now The Independent), Student Sports Journalist of the Year winner Richard Amofa (Daily Telegraph) and Trainee Sports Journalist of the Year Ross Lawson (Sportsbeat)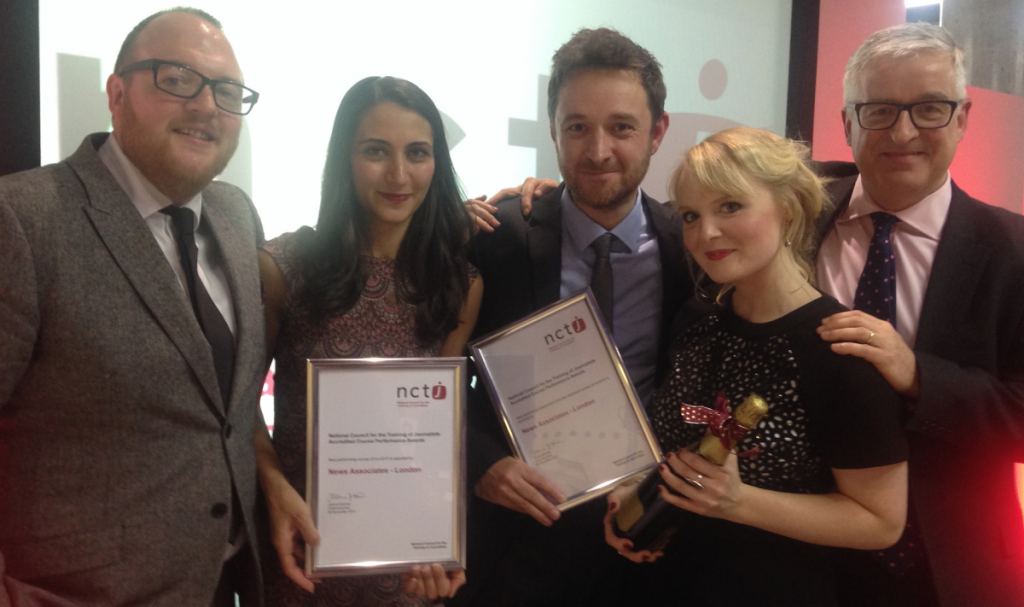 TOP TEAM: Andrew Greaves, head of journalism and public affairs; Holly Manj, deputy head of journalism; James Toney, managing editor; Rachel Bull, course director and Graham Dudman, deputy managing editor