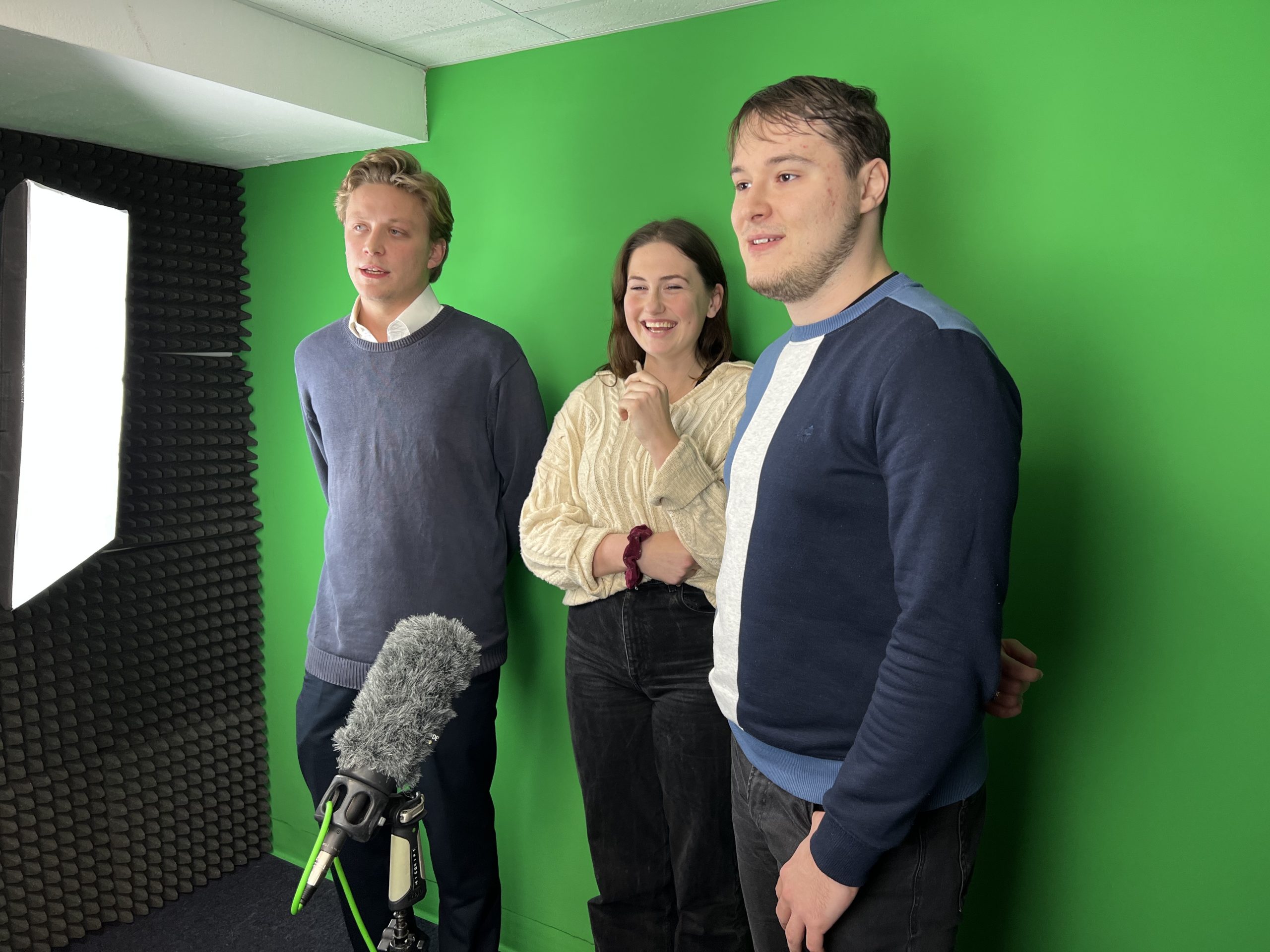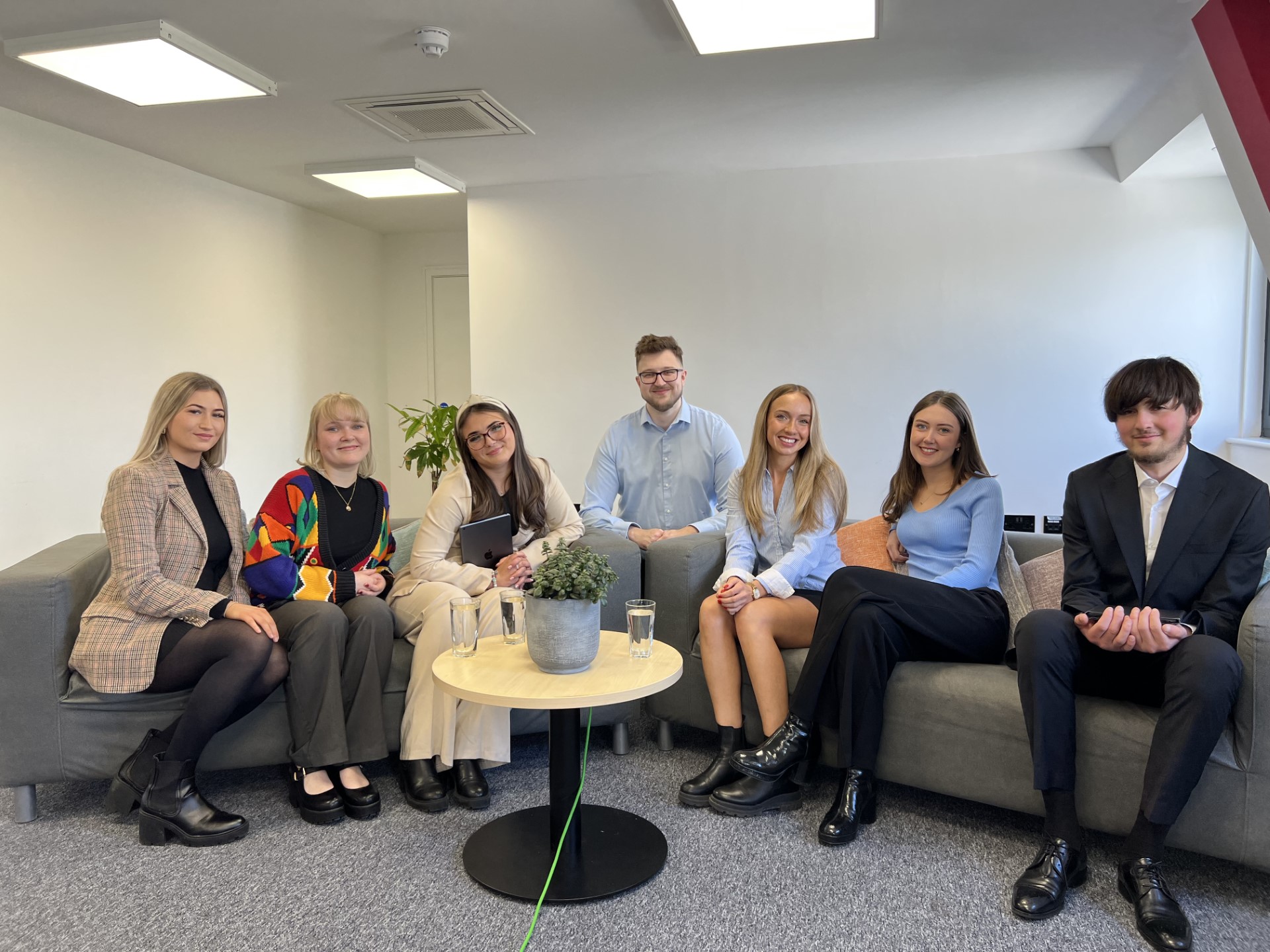 Whether you want to be a news reporter, become a sports journalist or a photo journalist, The School of Journalism is here to help you achieve your goal. We want you to leave not just with an impressive academic record, but the essential practical skills and industry qualifications to walk straight into a journalism job.
Are you still asking yourself, "Is journalism for me?" – why not register for one of our free journalism masterclasses which will give you real taster of what this industry is all about. This will also give you the opportunity to meet our team and discuss any questions you may have about the school, the course and the industry as a whole.
For more information about The School of Journalism course download our prospectus now. Alternatively take a look at our course content section.
Our News Associates team is also always on hand to answer any questions, so send us an email on [email protected] or just give us a call on 0203 026 3781 today.