STUDENT ACCOMMODATION IN LONDON
So you want to live in London?
London is home to more than 500,000 students, and there is a suitable range of accommodation available to match.
From flats in the heart of London to all-inclusive accommodation a bit further out, there is a wide variety of choice available, all within close proximity to our south London base.
The private accommodations listed below are great options for any School of Journalism trainee in London, giving you the chance to enjoy student life while studying on the number one journalism degree in the country!
We are not affiliated with any company listed below and do not provide in-house accommodation.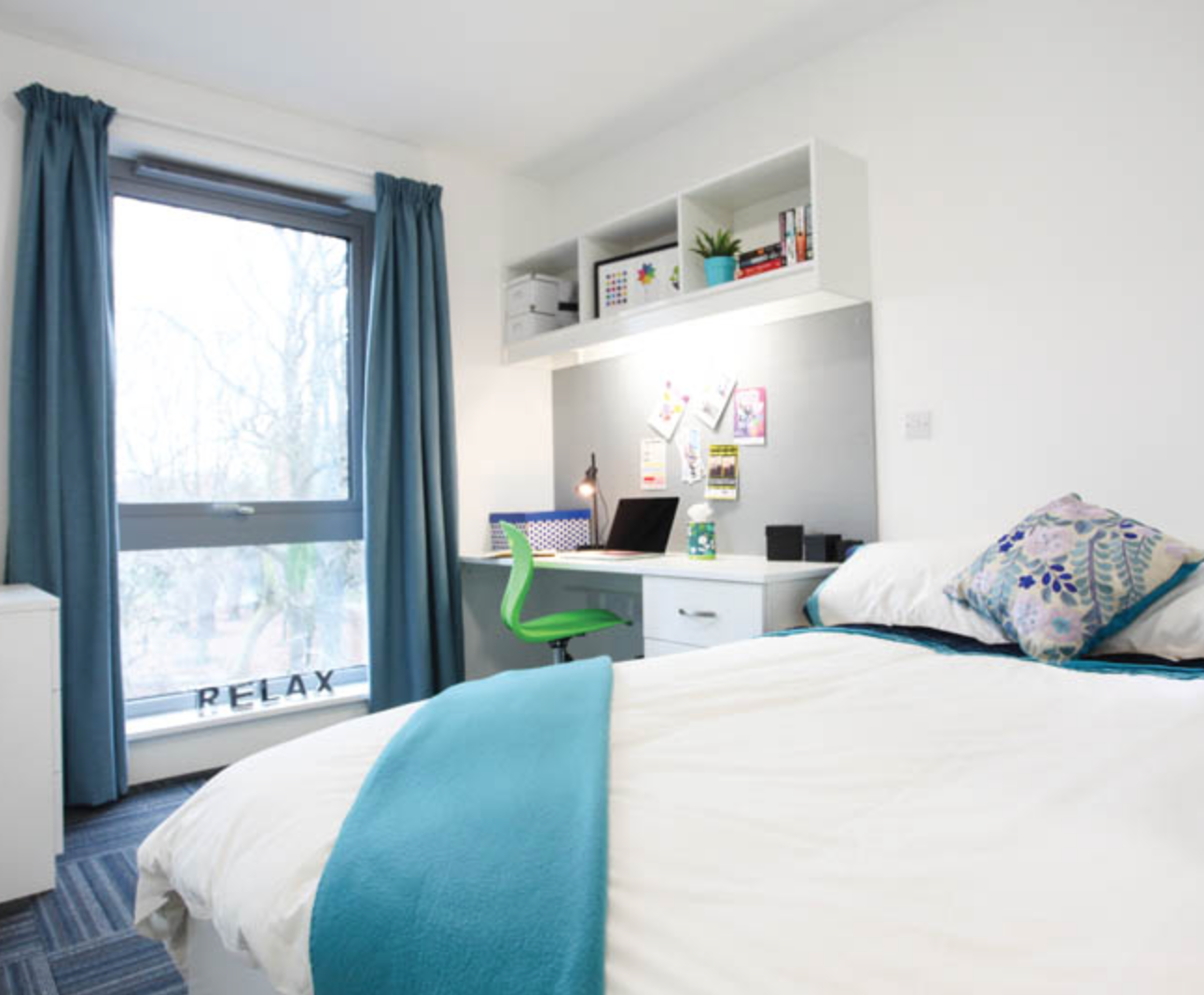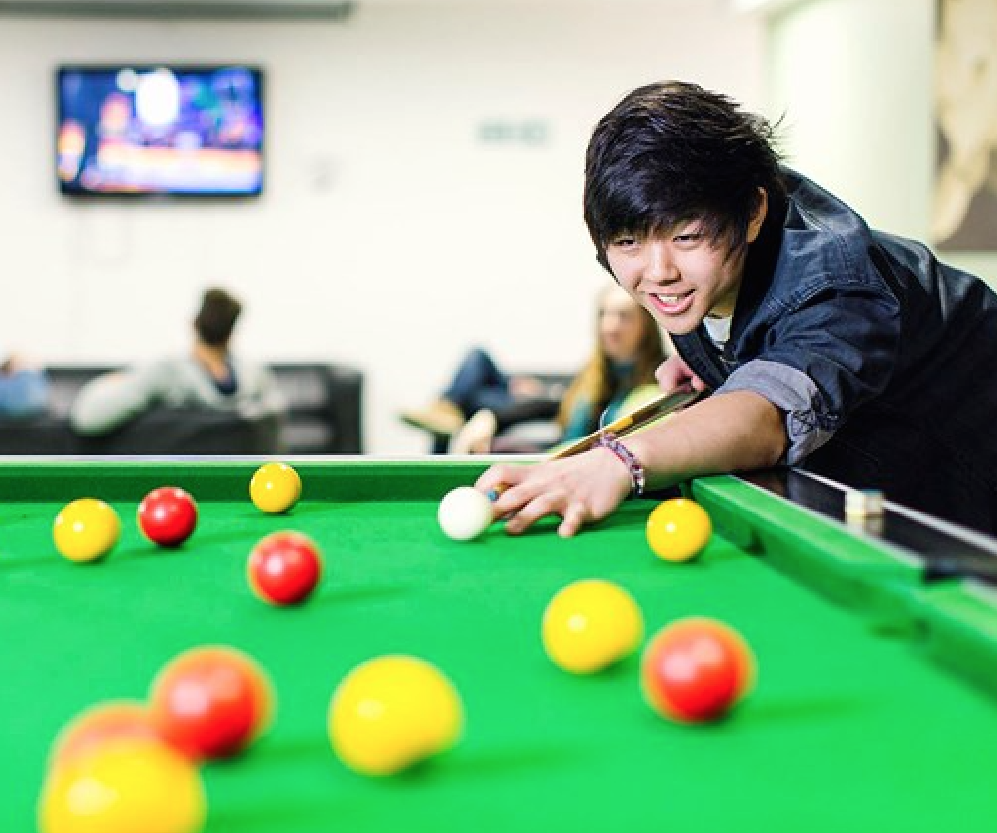 iQ Hammersmith, London
Just one-minute walk from the well-serviced Hammersmith Tube Station, this building gives you great access to transport and is well situated for enjoying beautiful areas like Kew Gardens and Richmond Park and the legendary museums of South Kensington.
Travel: 40 minutes by tube and train
Price: £333-£497 per week
Phone: 0208 912 5020 
Wellington Lodge (Unite Students)
Wellington Lodge is in a fantastic Zone 1 location, close to many of London's most popular attractions. The property has excellent transport links with Waterloo station just five minutes from the property for Bakerloo, Jubilee and Northern underground lines, and a large number of bus routes in the area. 
Travel: 40 minutes by train
Price: £325-£404 per week
Phone: 0300 303 8645 
Quebec House (Fresh Student Living)
Our rooms at Quebec House offer private student accommodation close to Kingston city centre. These stylish studio apartments are well appointed and perfectly positioned for easy access to the station, buses and the dining and shopping distractions of the Rotunda complex.
Travel: 15 minutes by train
Price: £200-£260 per week
Phone: 0208 547 0646 
Walmsley Studios (Unilodgers)
Walmsley Studios is a bright, peaceful, modern residence close to underground stations including Angel, Farringdon, and King's Cross. The residence offers premium all-inclusive accommodation and an on-site gym.
Price: From £345 per week
Travel: 1hr 6 mins by train
Phone: 020 7398 7430 
Davidson House (Fresh Student Living)
Located on Penryhn Road, just a few minutes from the town centre, Davidson House is in a prime position to make the most of student life in Kingston. With an exciting range of en-suite rooms arranged in apartments and en-suite studios, Davidson House is the perfect place to call home. Everything at has been carefully designed for student life.
Travel: 30 minutes by train
Price: £195-£260 per week
Phone: 0203 763 1977
ViBe Student Living (CRM students)
ViBe Student Living ticks all the boxes for your ideal student accommodation; with 32″ smart TVs in every room, a state-of-the-art gym, cinema room and landscaped outdoor space, ViBe Student Living has everything to enable you to enjoy an incredible student experience. Just a 15-minute walk from Kingston town centre – and under a mile to the train station, offering fast and regular services into central London, the location really couldn't be better too.
Travel: 25 minutes by train
Price: From £185 per week
Phone: 0330 111 6020
Kingston Plaza (CRM students)
Kingston Plaza remains a popular choice with students and is located on the outskirts of Kingston City Centre, just a short walk from the town centre and transport connections to the universities and Central London. With three studio-types to choose from Kingston Plaza offers you a choice of outstanding studio rooms and boasts impressive communal spaces, making it ideal for undergraduate and postgraduate students.
Travel: 25 minutes by train
Price: From £205 per week
Phone: 0844 371 5608