Our NCTJ-accredited BA (Hons) Multimedia Journalism degree, The School of Journalism, is the number one journalism undergraduate degree in the UK. 
We're a unique collaboration between News Associates award-winning journalism training and Plymouth Marjon University.
Each year The School of Journalism will offer a select group of students a practical and innovative way to study journalism in London.
At The School of Journalism you will become a journalist on day one. It'll be fast-paced and practical – just like the job.
You don't learn journalism from a textbook so all our students will contribute extensively to our Londoner news sites –  established news sites run by News Associates. There will also be the chance for work experience at our agency and our clients – putting theory in practice is core to our delivery.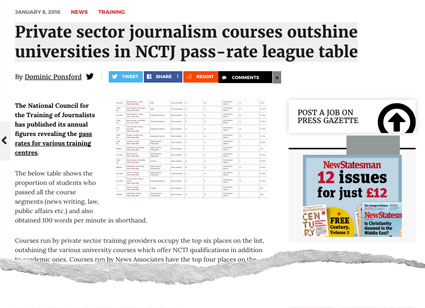 Read how our NCTJ journalism courses rank ahead of all UK universities, according to Press Gazette, the leading journalists' trade title. Click here.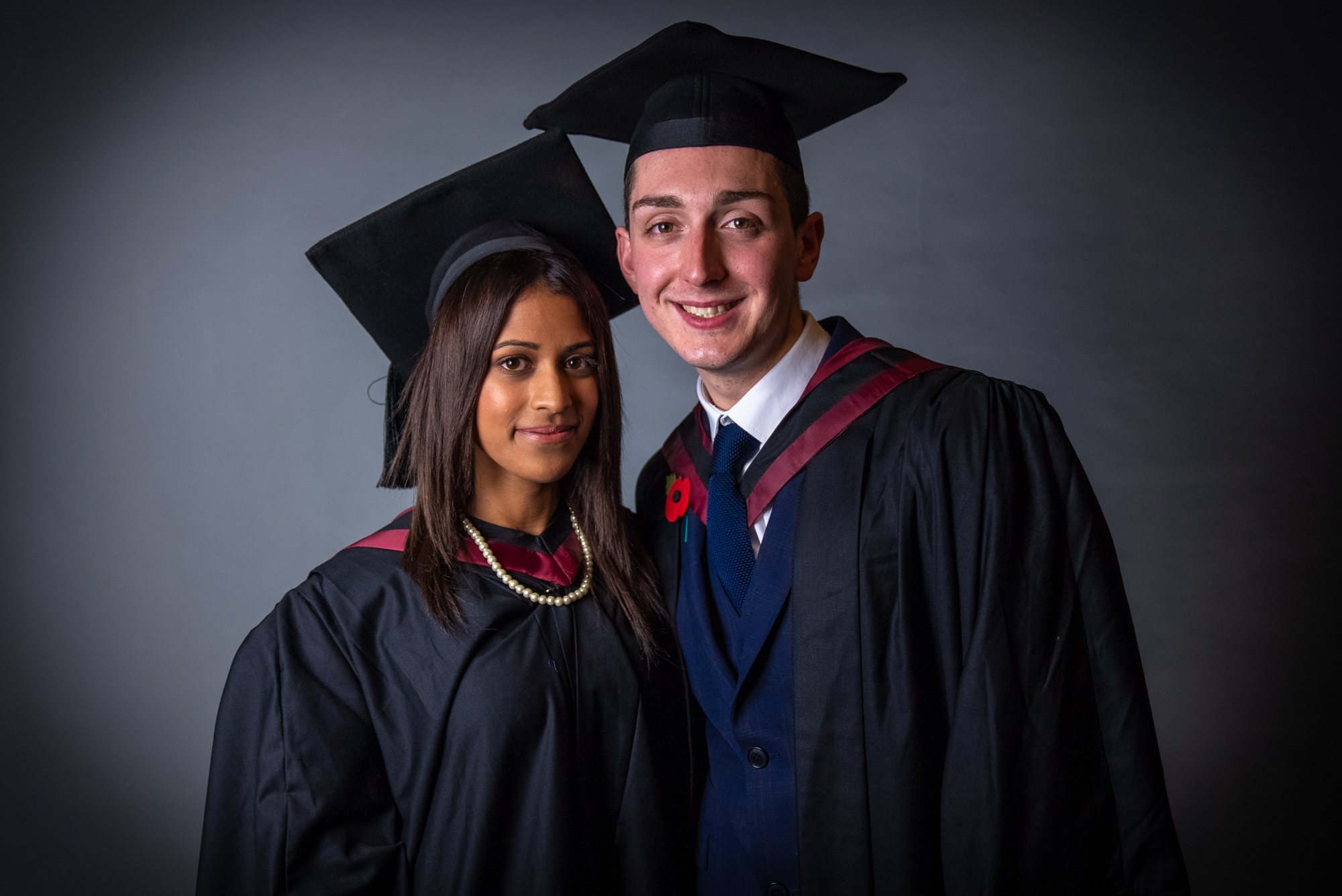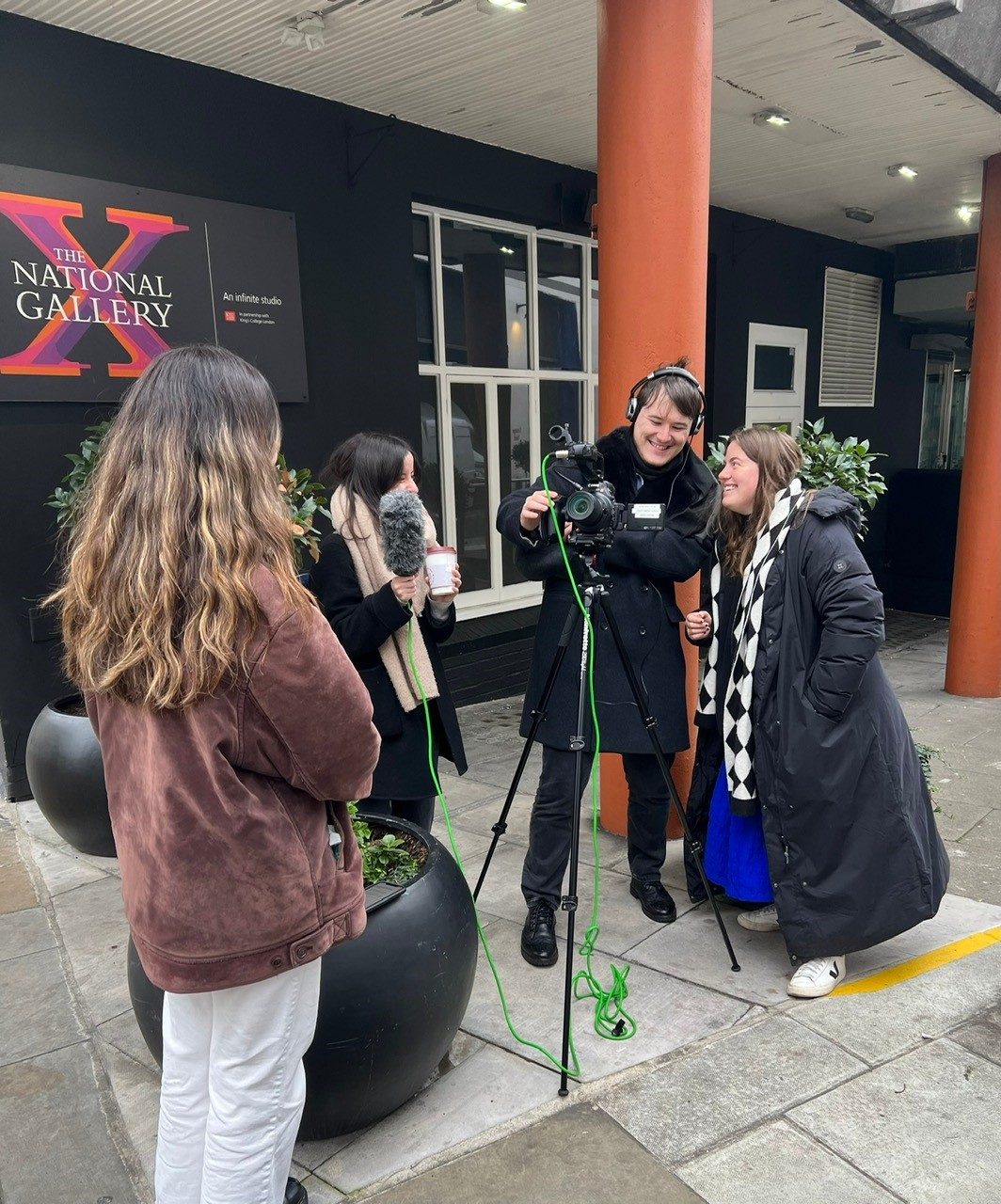 100% of The School of Journalism's class of 2021 achieved first-class degrees and gold-standard NCTJ diplomas, continuing the success of previous years.
In 2020, 100% of The School of Journalism's first cohort of graduates achieved gold-standard, making us the best NCTJ-accredited journalism degree in the UK. The national 'gold-standard' pass rate for the hugely-demanding NCTJ Diploma in Journalism in 2020 was 20%, making the feat of our graduates all the more impressive.
News Associates has been officially recognised as the UK's best NCTJ journalism course for six years running. News Associates also won the Innovation of the Year Award at the 2020 NCTJ Awards for Excellence, recognised for adapting teaching styles and exercises for remote learning, keeping up morale for trainees and running a series of free online workshops open to everyone.
And it's this award-winning approach to journalism training that is at the heart of The School of Journalism in London.
It's not just about being good in the classroom, but being great in the newsroom.
We want you to leave not just with an impressive academic record, but the essential practical skills and industry qualifications to walk straight into a job.
We'll push you to develop the best journalism portfolio, achieve the best exam results and secure the best jobs, providing support throughout.
So if you want to study journalism in London, our BA (Hons) Multimedia Journalism degree is perfect for you.
To get a taste of what it would be like to study with The School of Journalism, you can attend a free workshop or open day where you can meet the team.