PROUD TO PARTNER WITH MARJON UNIVERSITY
To ensure academic rigor we've partnered with Plymouth Marjon University and together we'll ensure you have all the transferable skills you need.
History
With more than 170 years of heritage, tradition and experience, both founding principals of St John's (1840) and St Mark's (1841) colleges were eminent Victorians who developed the first national school system.
In 1926 the two colleges merged, and in 1973 the College of St Mark and St John moved to Plymouth and became referred to as Marjon by students.
In 1991 they became affiliated to the University of Exeter, which accredited it to run undergraduate and postgraduate programmes leading to degree awards of the University.
In 2007 Marjon received Taught Degree Awarding Powers which provided it with University College status, and now officially operate as the University of St Mark & St John.
The first Vice-Chancellor and Chief Executive of the University, Professor Cara Aitchison, was appointed in 2013.
Rated the best University in the UK for social mobility (Graduate Social Mobility Index), St Mark & St John is also rated among the UK top 10 universities for overall student satisfaction, according to the Times University Guide 2014.
Maximise your employability
The University has created a number of industry links and partnerships to assist your employability – with over 94% of students in employment or further study within six months of graduating, (HESA, 2014).
This ranks Marjon as the 12th best university in England for employability. To help you make the right choices throughout your degree, you will have access to plenty of online support material available via your online Learning Space.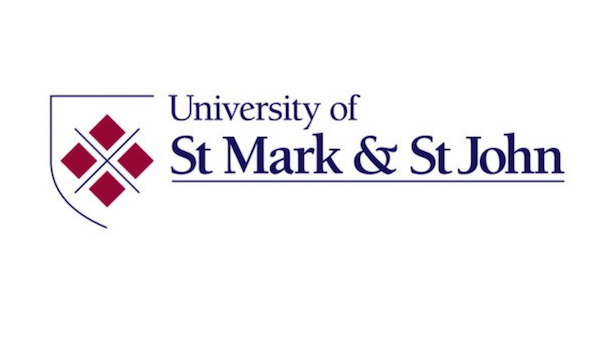 KEY FACULTY STAFF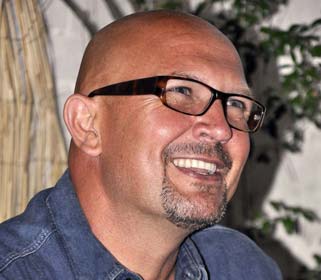 John Freeman, Marjon University, Dean of the Faculty of Culture & Language Sciences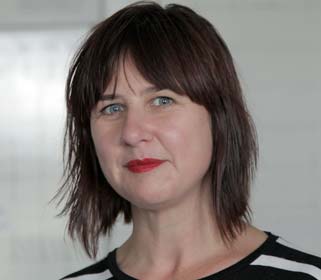 Sarah McAdam, Marjon University, Programme Area Lead in Journalism, Sports Journalism & Film