We offer each of our trainees up to £1,000 every summer of their degree to spend on journalism work experience or a journalism project. It's part of what makes us the UK's most practical journalism degree.
Here, trainee Harry Benbow tells us about how he spent his bursary covering Cannes and Venice film festivals.
"Before I started university, I hadn't even thought about the possibility of going to film festivals.
Events like Cannes and Venice film festivals seemed a million miles away, career wise and money wise.
But this summer I managed to attend both, thanks to the School of Journalism bursary scheme.
Cannes Film Festival
Cannes Film Festival was two days after university finished for the summer, with deadlines still looming for the end of year coursework. (Don't tell my lecturers, but I handed in my last essay in the departures lounge five minutes before jetting off to the French Riviera!)
By complete coincidence the other people in my accommodation were all from Manchester, and instantly I made multiple contacts (and friends) without even stepping foot in the festival.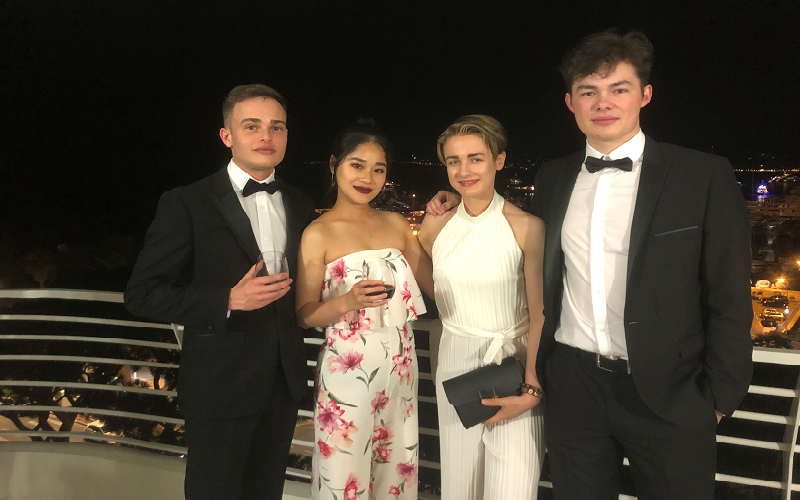 Situated backing on to the beach, it certainly beats watching films at Cineworld. Every street and alley is packed with film enthusiasts, and it was almost impossible to walk anywhere without recognising someone from the industry.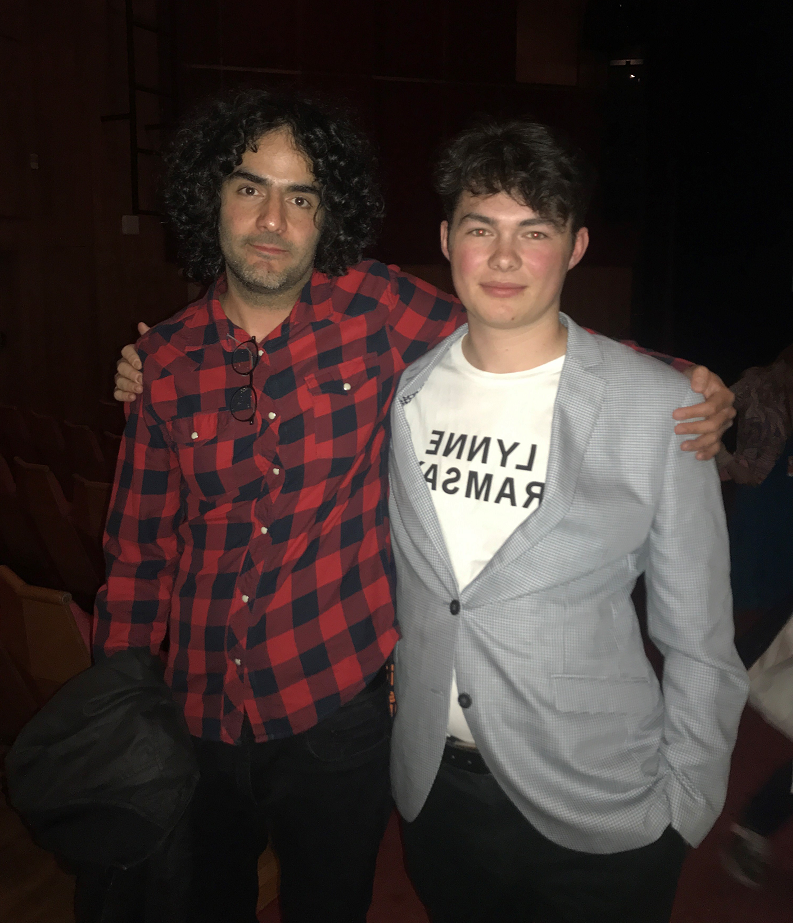 My four days at the festival were perfect, hobnobbing alongside industry types at parties, seeing the newest releases months before they get to a UK cinema and reviewing three films for Mancunian Matters.
Review: Sorry We Missed You – First Look Cannes Review
Review: The Lighthouse – Cannes First Look Review
Review: Oh, Mercy – First Look Cannes Review
I may have only been in Cannes for four days of the festival, but for Venice I was there for the entire festival.
Venice Film Festival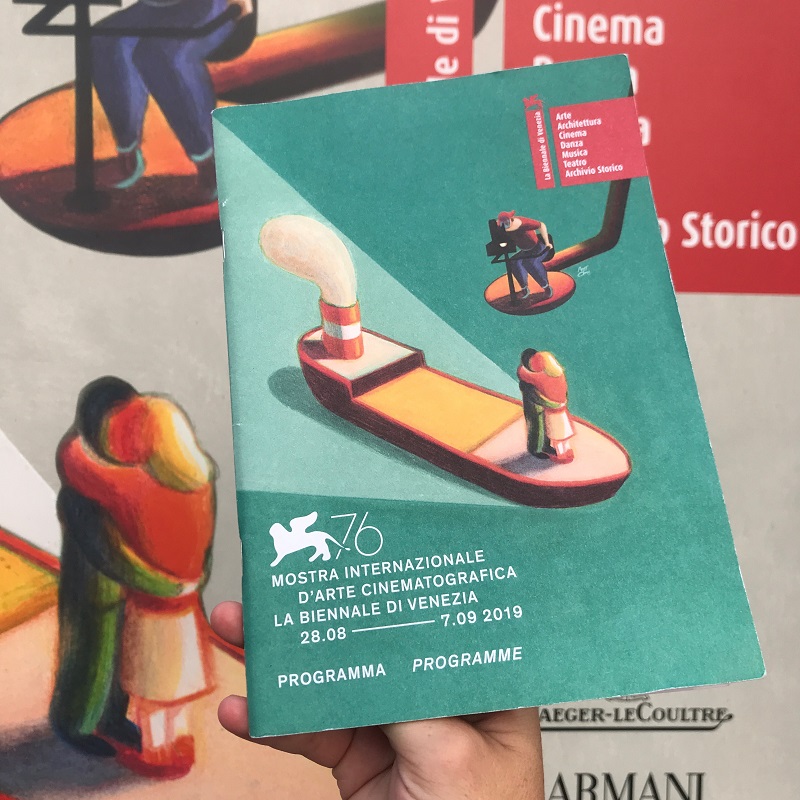 I managed to squeeze 32 films into my 11 days on the Italian island – including the latest from stars such as Brad Pitt and Scarlett Johansson.
Again, I published three reviews from the festival, although this time I was writing for Zavvi, after pitching to them based on my reviews from Cannes.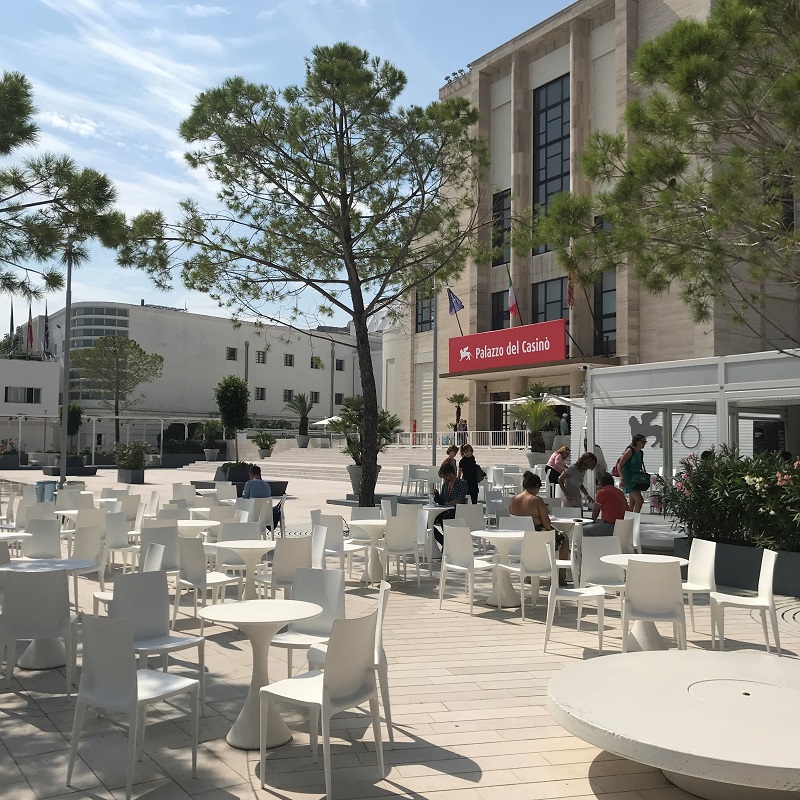 Writing these reviews in a beachside bar under the blistering Venetian sun has to be the best place I've ever filed copy from.
The 6am starts everyday were made all the more bearable by getting to watch the sun rise over San Marco.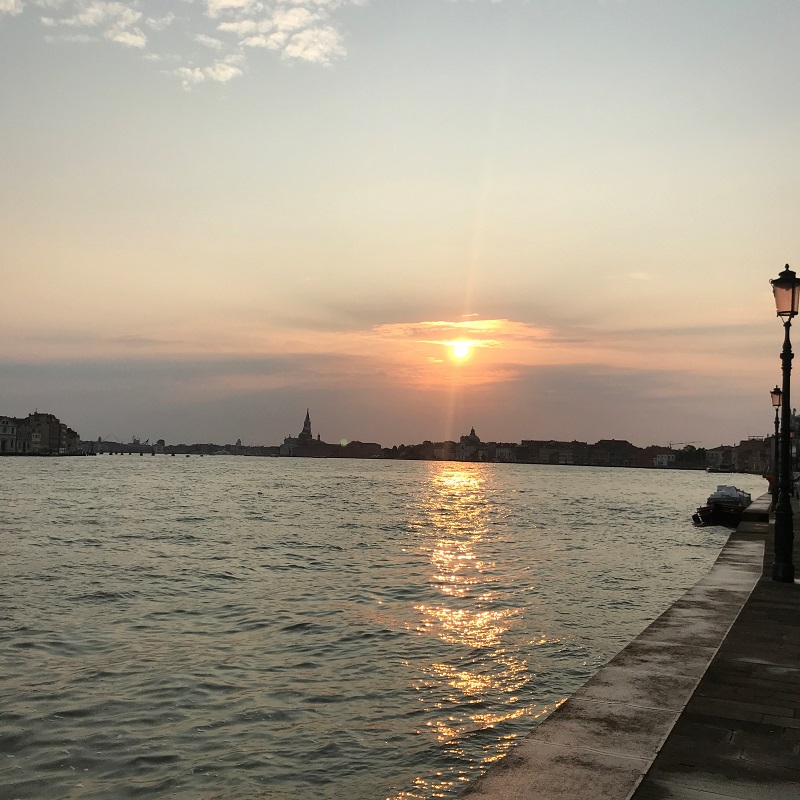 Venice allows you to be far closer to the action, without even really trying I saw Gary Oldman, Meryl Streep and Johnny Depp on the red carpet.
Both festivals gave me a real insight into not only the film industry but the job of critics at festivals, attending multiple screenings a day, as well as press conferences, and still delivering concise and clear reviews for the next day.
Despite this tight turn around and exhausting schedule, the festivals made me realise that being a journalist, and getting to go to events like these, really does beat working."
To apply for our NCTJ-accredited BA (Hons) Journalism degree in London, here is the UCAS codes you need:
Course code: MUJO
Institution code: P63
Campus: London (L)
Want to know how to land your dream journalism work experience placement? Click here.
Got a question about how to become a journalist? Email [email protected] and check out our other getting into journalism blogs here.